Troy Clogg Snow Associates
Removing snow and ice as soon as possible is a must for protecting your property and the safety of others. The highly trained team at Troy Clogg Snow Associates makes sure your business center or campus gets through Michigan's daunting winters safely, by providing fast, affordable snow removal to businesses throughout Michigan. Our extensive fleet of trucks, snowplows, salters, loaders, tractors, and more means we can efficiently clear any size site.
We're Always Stocked and Ready to Roll
Troy Clogg Snow Associates is known throughout Michigan for being the fastest to respond once snow hits. We're able to quickly remove snow from your business by having bulk salt and deicer snow-melting products stored at our yard and in strategic areas throughout the Greater Metro-Detroit Area. We also have a team of full-time mechanics and a complete maintenance facility so we can continuously maintain our equipment and be ready to mobilize and clear snow at all times.
FULL-SERVICE SITE MANAGEMENT
We'll help keep your operations running smoothly with a large fleet, dependable supplies, and fast service to respond when you need us.
SNOW PLOWING
Home of the pink plows! We have a full fleet of professionally maintained plows of various sizes ready to get the job done.
SIDEWALK SHOVELING
We'll clear your walkways to improve safety for your customers and employees.
SNOW LOADER WORK
Our high-capacity loaders clear large spaces like parking lots, work sites, and parks quickly and efficiently.
DEICING AGENT APPLICATIONS
The Hot Pink Deicer we use is not only highly effective, it's made right here in Michigan and helps families affected by breast cancer.
SNOW RELOCATION
Don't just move snow around your property—get rid of it!
Trusted to Serve Michigan's Top Companies
Trusted to Serve Michigan's Top Companies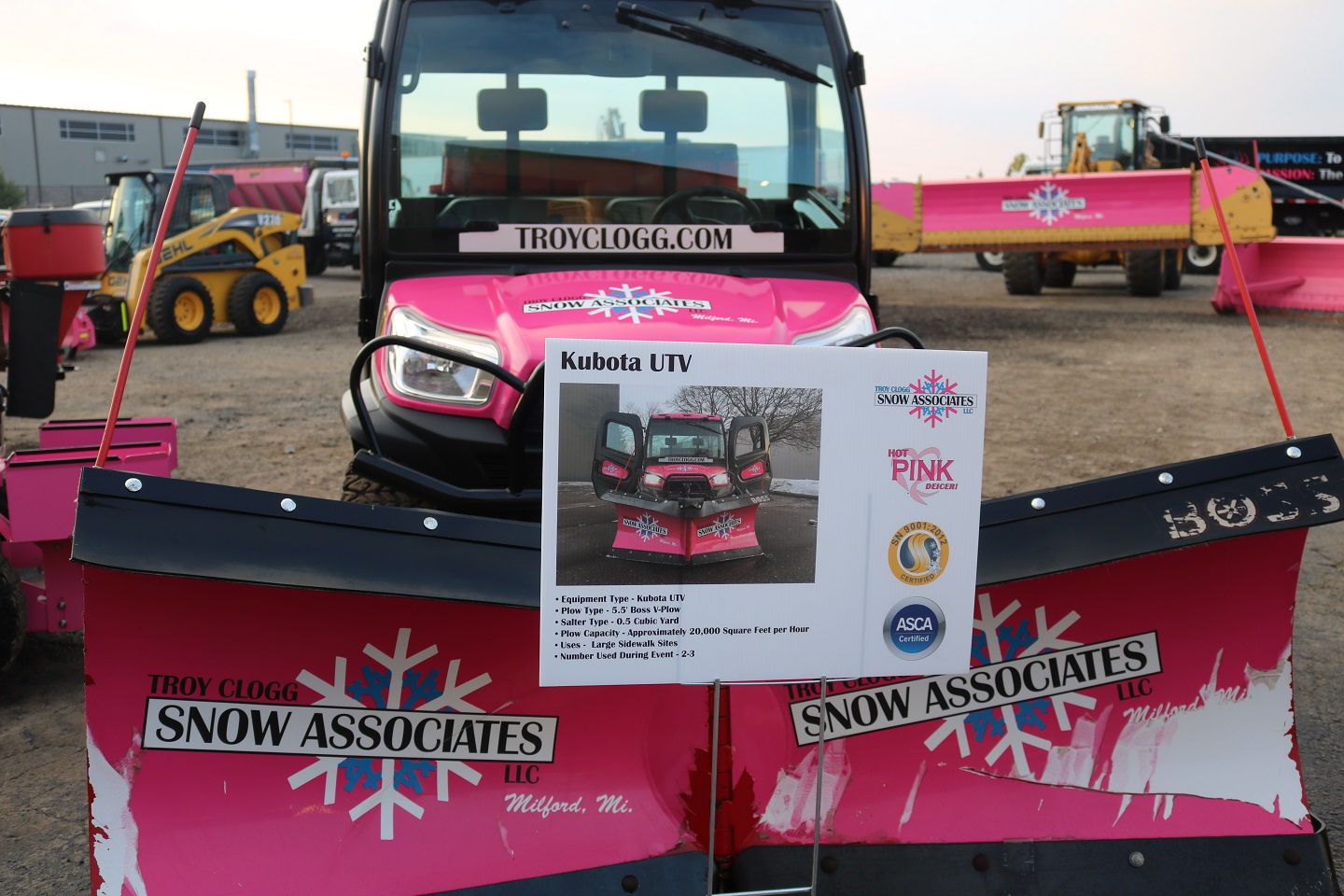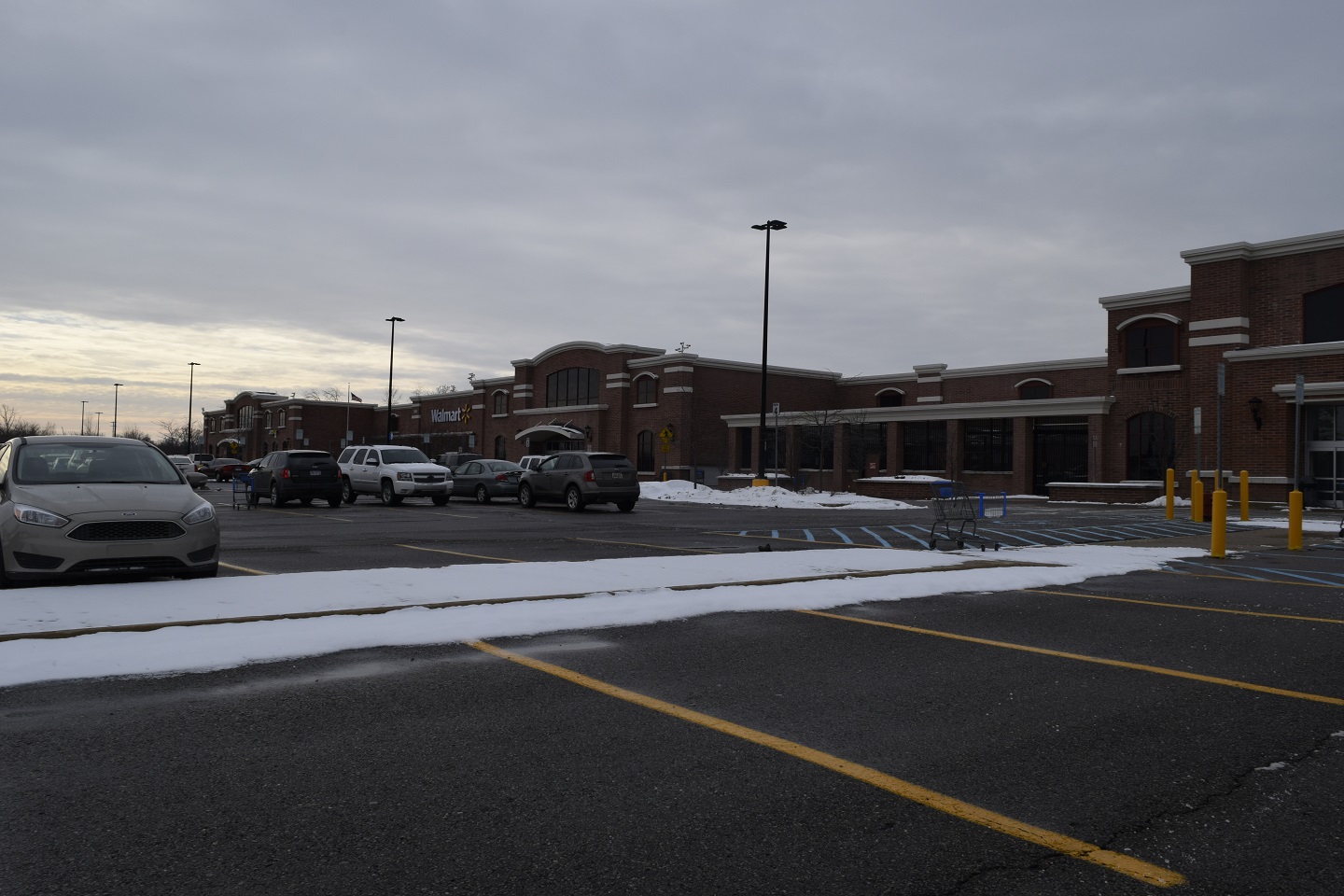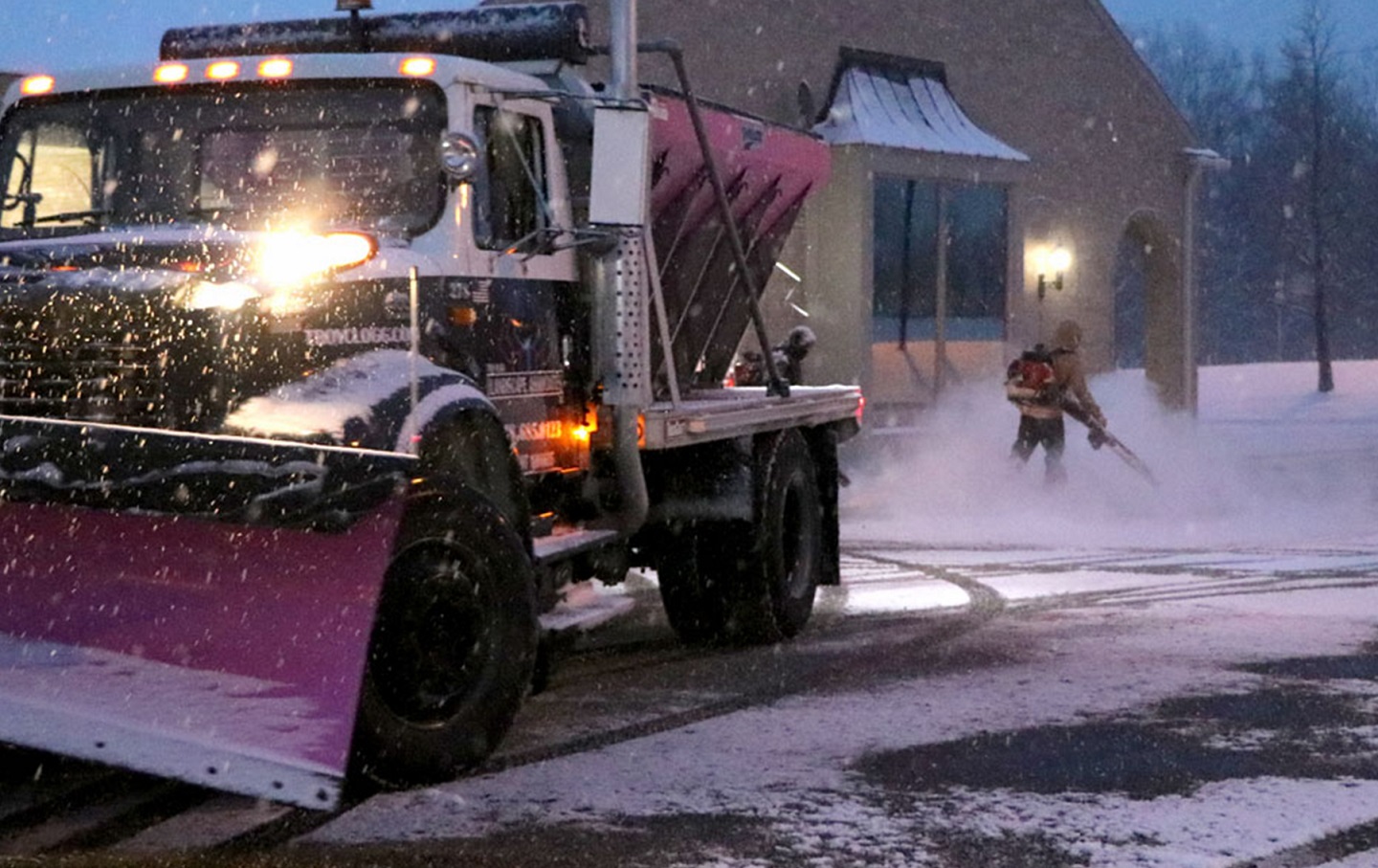 Why You Should Hire ISO SN: 9001 Certified Snow & Ice Removal Service Providers
As an ISO-certified service provider, we are internationally recognized for exceptional service and standards. Hiring an ISO-certified company is your assurance that our procedures and service have been independently verified to meet or exceed rigorous professional guidelines. Certified companies can also provide important documentation and details in case of a lawsuit.
TEAM OF EXPERTS
Our in-house team of certified snow removal experts, in addition to industry licensed contractors, use state-of-the-art equipment, enabling us to respond quickly, around the clock, based on changing weather conditions. Using GPS and Google Maps, our crews can more efficiently manage snow removal routes and alter their destination if necessary.
Home of the Pink Plows!
Supporting Local Families Financially Affected by Breast Cancer
Detailed Records When You Need Them
We regularly provide commercial clients with detailed snow maintenance records that specify weather conditions and the services we provided. In addition to keeping you informed, these reports can also be used as evidence of your snow removal program to support your company against any claims.
Contact Us
We're here to help. Please complete the form below and the we'll get back to you soon to discuss your needs.